Professional Caregiving
Many seniors do not report abuse for fear of revenge from the abuser. Others do not report the abuse
Read More
The iSavta Blog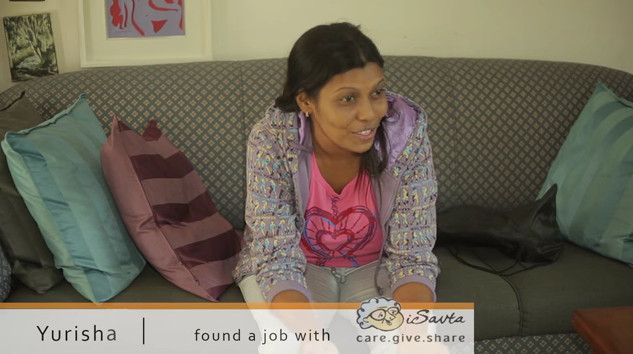 Work Abroad
Yurisha: An iSavta Success Story
For many years, iSavta has been very consistent with its mission to help each and every caregiver to
Read More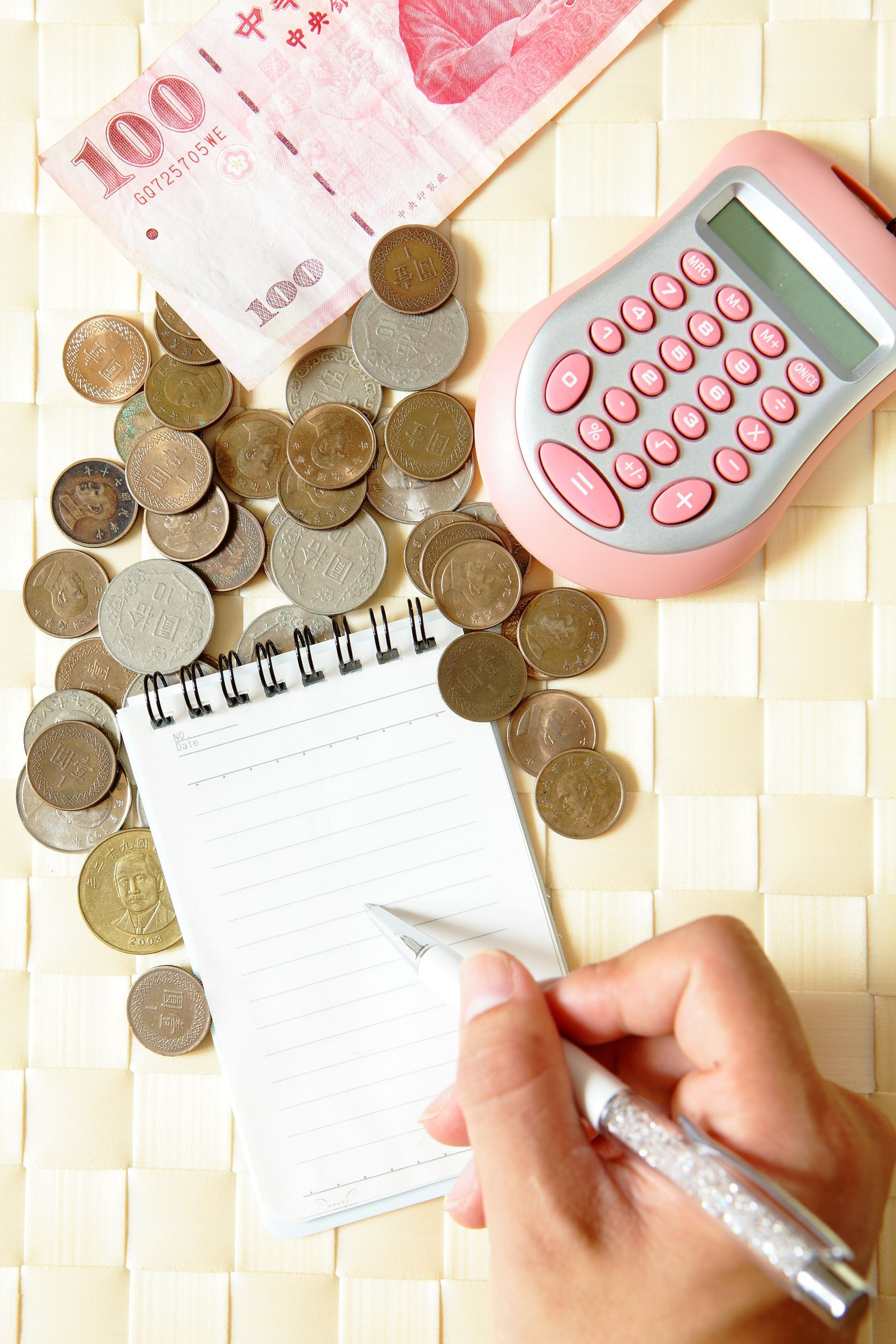 Work Abroad
Employment Record: How Important It Is to Keep Them?
Since caregivers in Israel have a lot of benefits, incentives and bonuses protected by the state law,
Read More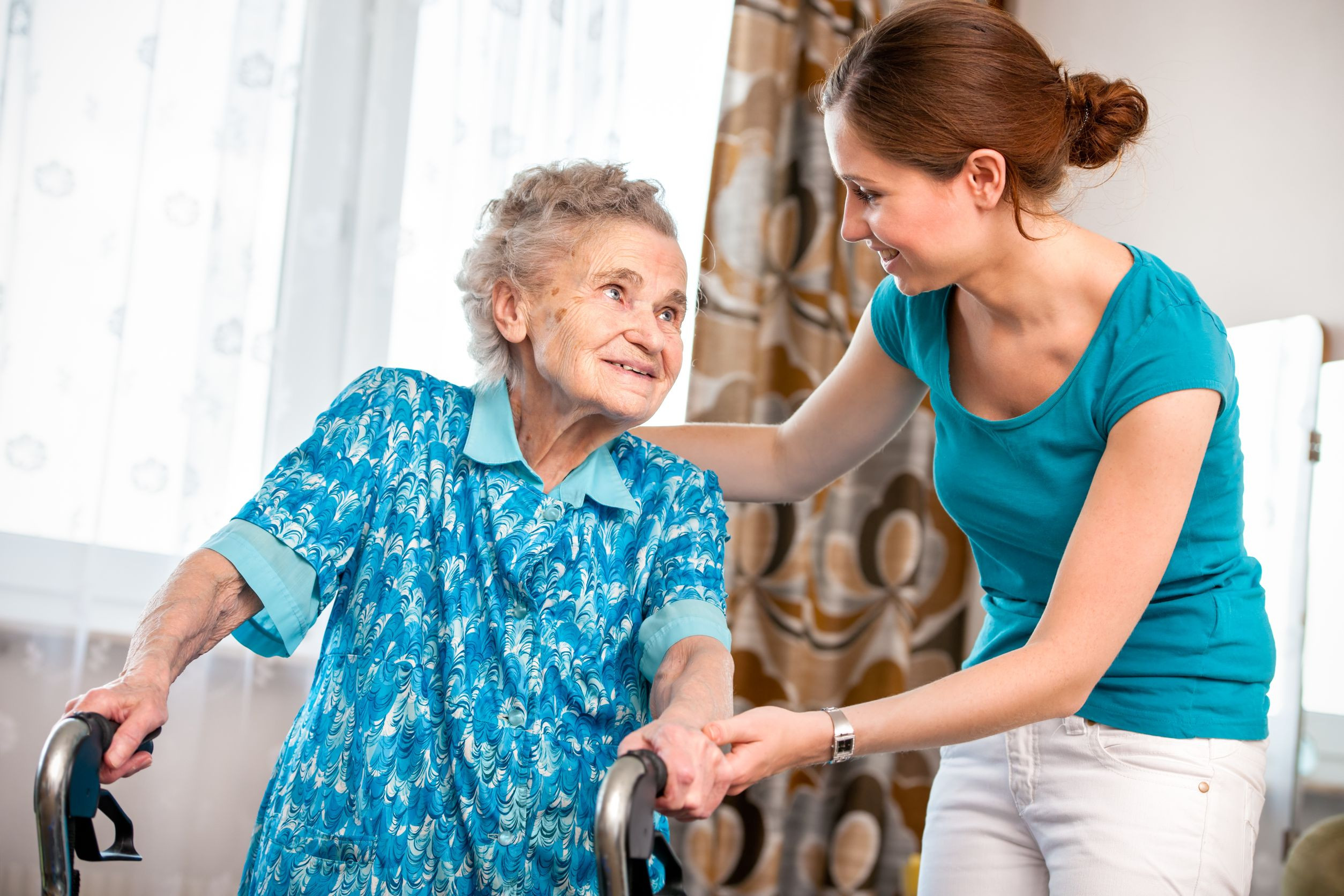 Local Events
3,300 Migrant Caregivers to Remain in Israel
As the battle for Special Visa and overstaying in Israel continuously raise concerns to those who are
Read More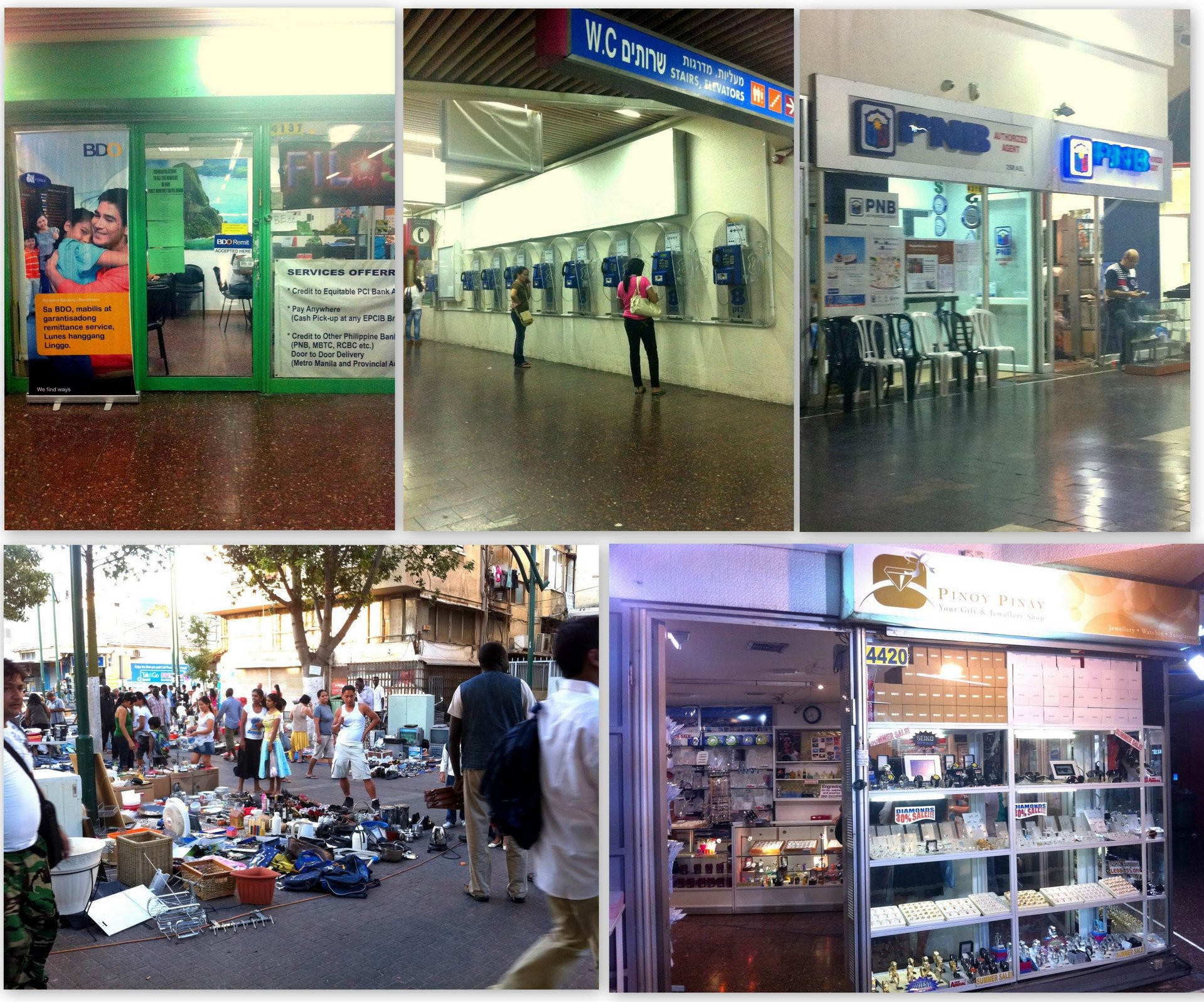 Work Abroad
Tachana Merkazit: A Home Away From Home
For every Filipino living or working abroad, there's nothing more rewarding than experiencing "Pinas"
Read More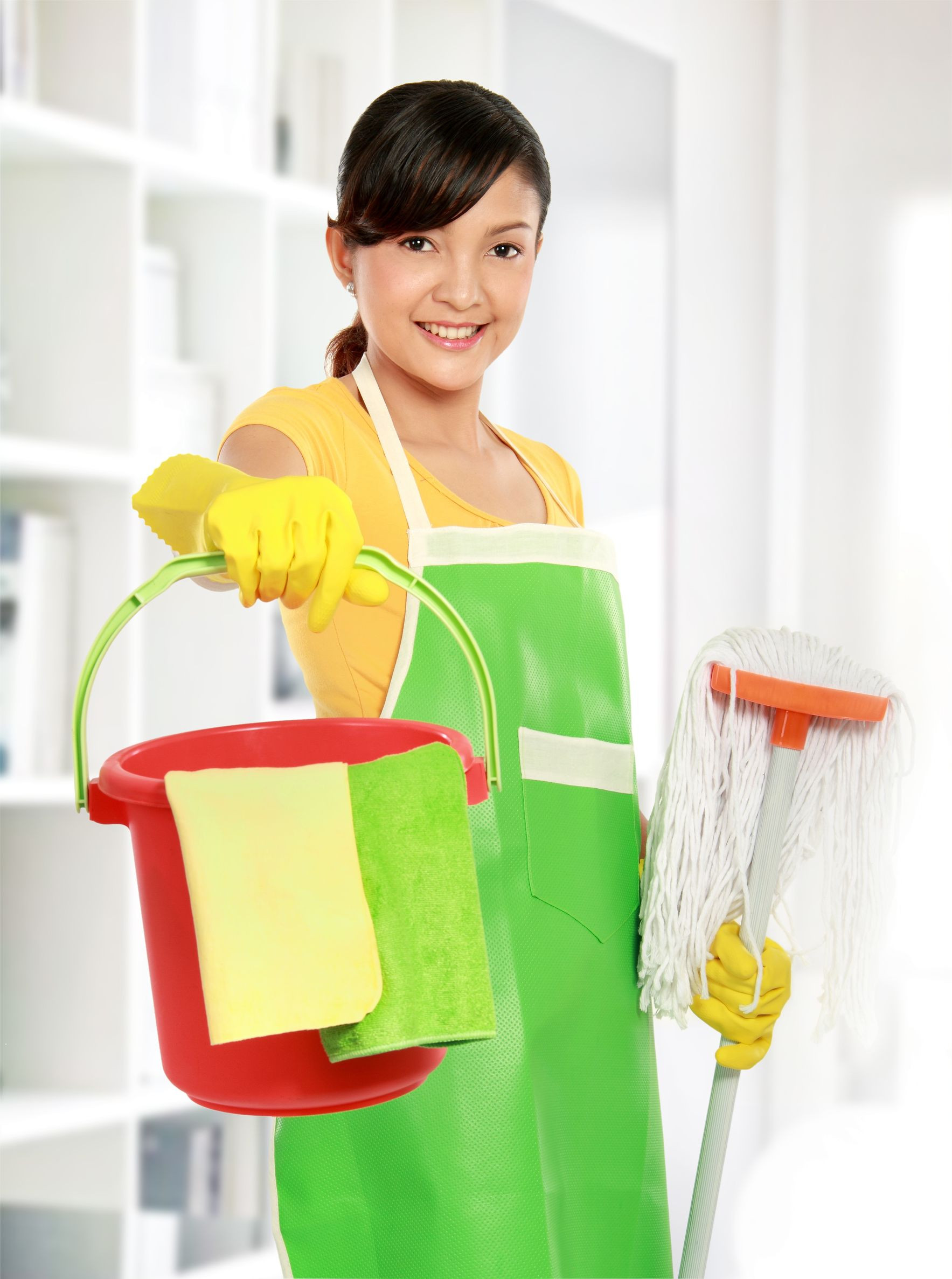 Global Events
Japan To Hire Domestic Helpers From The Philippines
As a result of a bilateral talk between Philippine President Benigno Aquino III and Japanese Prime Minister
Read More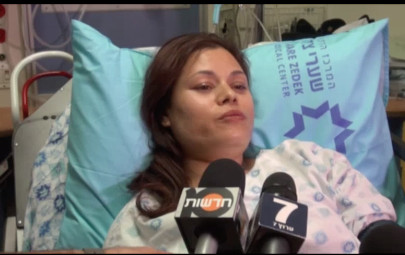 Local Events
Foreign Worker Fell Victim To Terror Attack
Remember, these terrorist does not care if you are a Jew, Christian, Arab, Buddhist or Atheist. The rule
Read More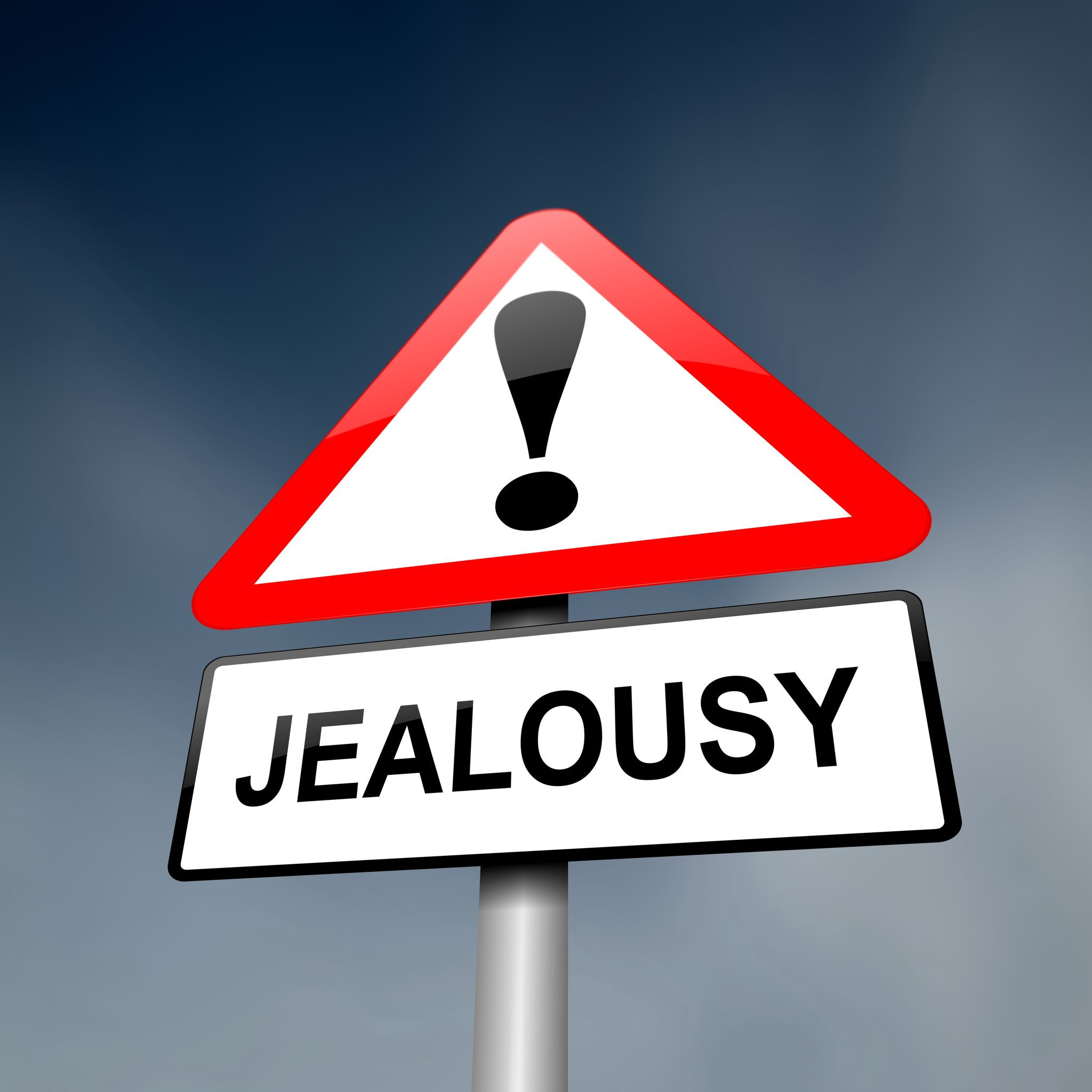 Life Overseas
Insecurity, Jealousy & Envy as I know it!
People live with so much insecurities and jealousy that they sometimes cannot contain themselves and
Read More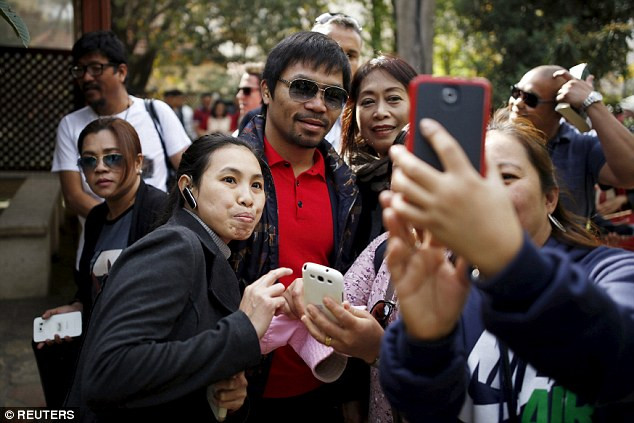 Local Events
Manny Pacquiao: Solidarity with Israel
World renowned boxer Manny Pacquiao, together with his wife Jinkee, once again, visits the Holy Land
Read More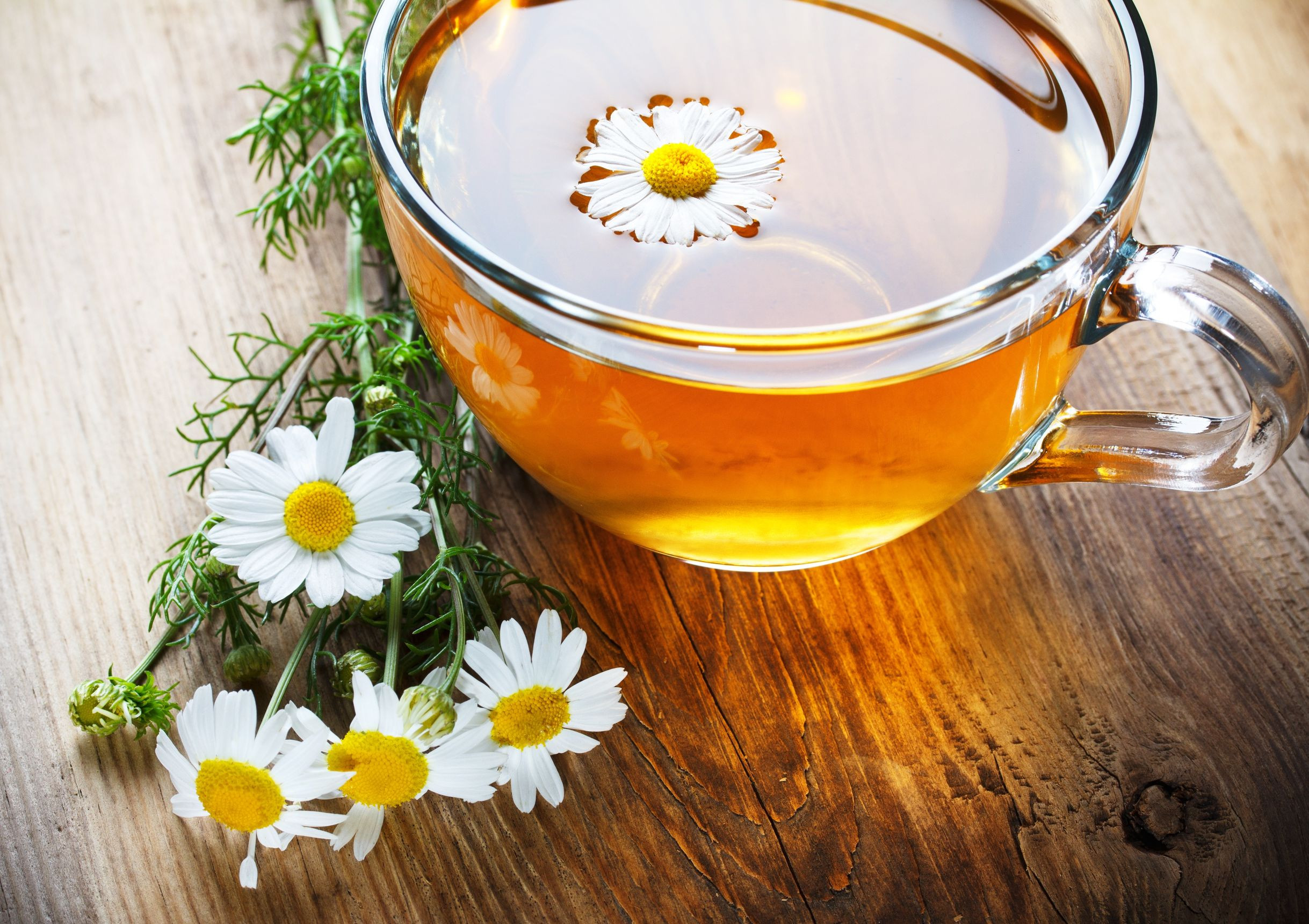 Health & Wellness
Thanks to Chamomile Tea?
The benefits of Chamomile Tea and How it Saved me from ending up in the hospital.
Read More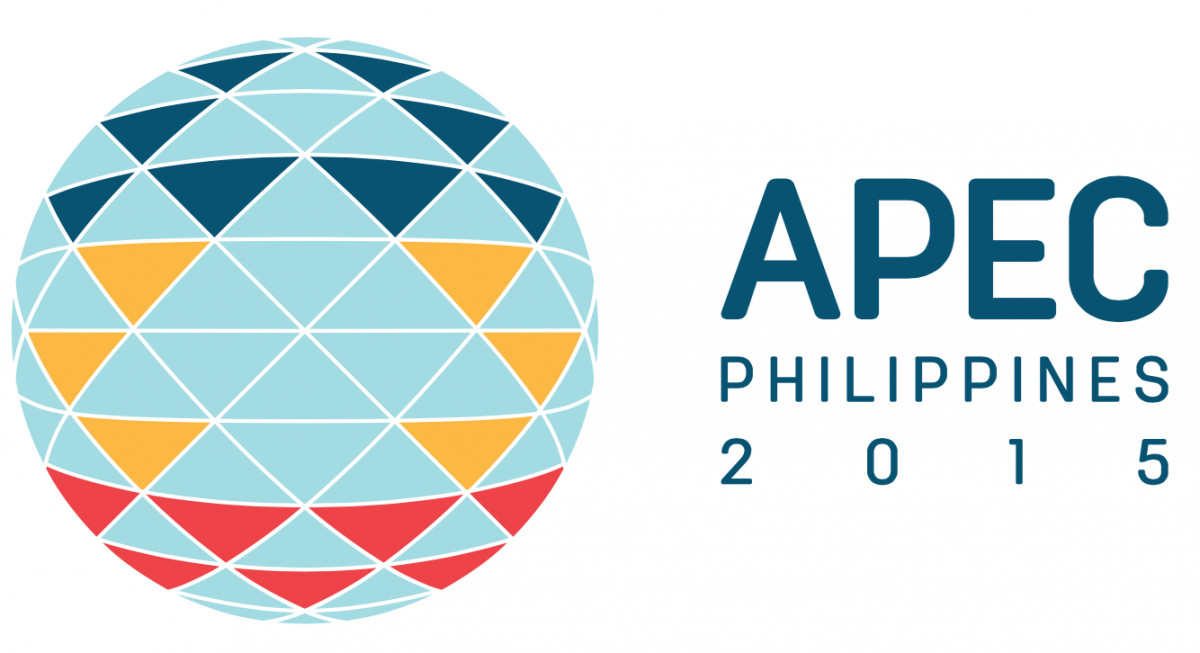 News
APEC 2015: Manila, Philippines
With this year's theme, Building Inclusive Economies, Building a Better World, Leaders and Officials
Read More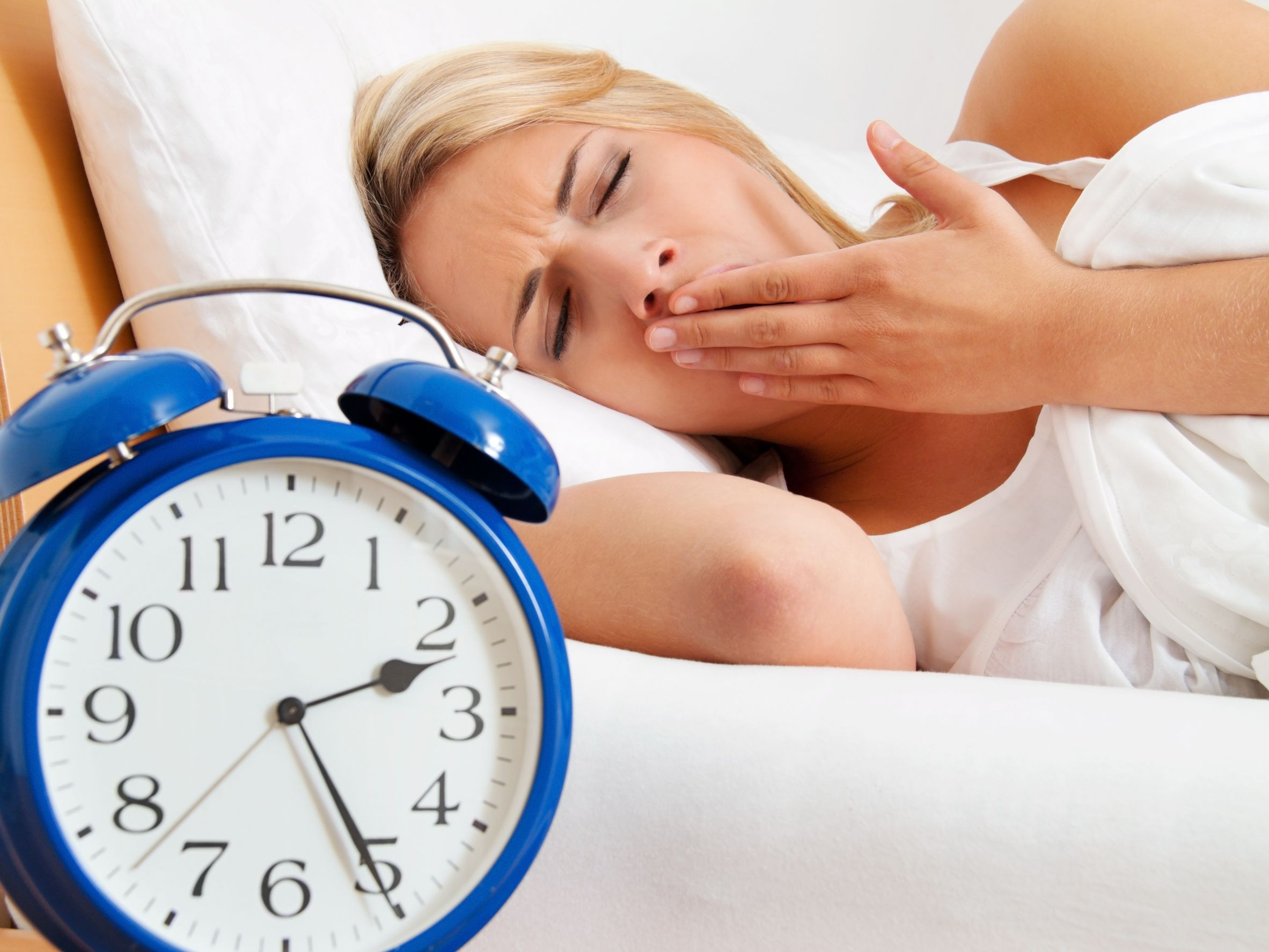 Health & Wellness
5 Essential Food To Fight Insomnia
According to studies, our sleep patterns changes when we age. It's not surprising that some of our
Read More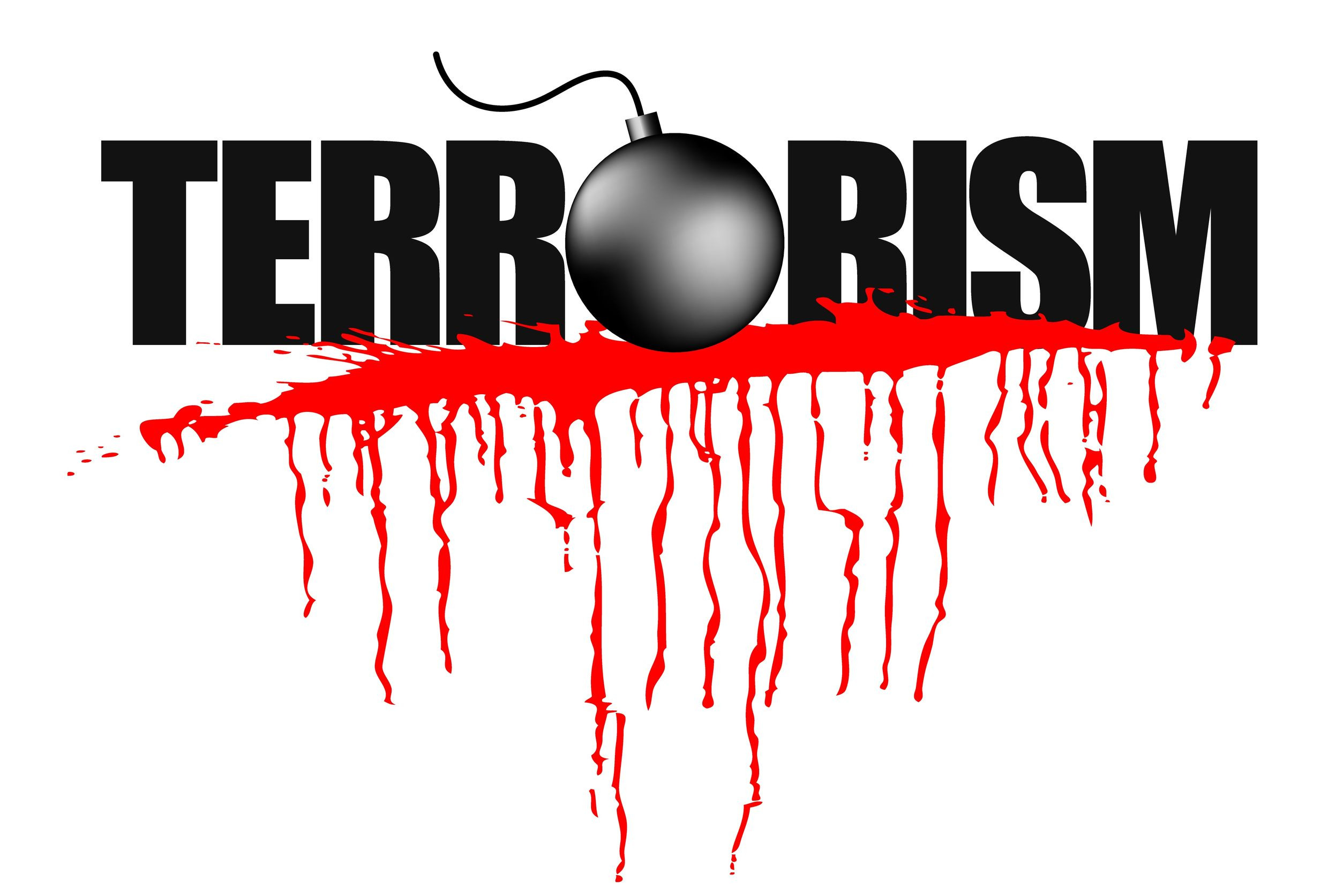 Local Events
Israel: Another Day of Terror
Two hours after a Palestinian terrorist went on a stabbing spree in Tel Aviv, killing two Israelis, a
Read More